Forget Area 51, JETJAT Nano has taken to the Texas skies!
After many late nights perfecting our latest and greatest gadgets and toys, a lucky few of us have decamped to Dallas to show some fun products at the Fall Toy Preview, including the world's smallest, lightest drone: MOTA JETJAT™ Nano!
The show opens today at the Dallas Market Center and runs through Thursday. It's a who's who of the toy business.
If you're at the event, stop by our booth #13-3331 and test fly JETJAT Nano for yourself! It makes the fun of drone flight possible for almost everyone.
If you prefer more traditional pleasures, we have just the item for you! Kendama was a classic form of entertainment and test of skill in old Japan. And now MOTA 'is bringing fun times back, YEAH!' (in our best Justin Timberlake Impression; sorry).
Kendama's catching on big time at a schoolyard or park near you. Think you've got what it takes to beat our team members? Challenge us to a match at the show!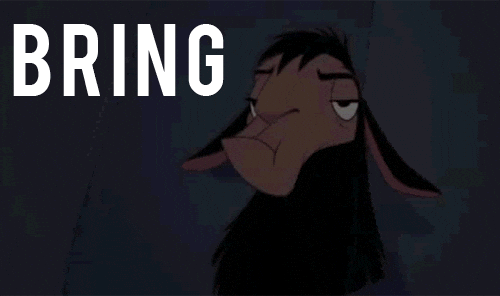 While some of us get to have all the fun at Fall Toy Preview, others are back home beavering away on CES in January. It's the largest consumer electronics show in North America, and we'll have tons of cool new products for it.
Meanwhile, here's to prosperous fall and spooky Halloween for all!